Walk around the beautiful and old town of Bol and swim in most popular beach in this region, the Golden Horn ("Zlatni Rat").

Sightseeing of town Bol
Bol is the oldest coastal settlement on Brač. It exists in the solitude of the southern landscape, at the foot of the Bol crown and Vidova Mountain – the highest island peak and at the same time the highest point of all Adriatic islands (778 m).
It stretches few kilometers along the coast. The sea in front of it is crystal clear, transparent waves resemble a cut crystal.
Dominican monastery, rising in the holy peace is located on the east side of Bol, at the peninsula Glavica. Its museum has a rich archeological collection and diverse valuable objects and paintings.The urban core of Bol is shaped along the port. There are baroque summer residence, Loza with a little church, renaissancee-baroque palace with an art gallery inside it, parish church, little market and Kastil. Stylish buildings modestly fit the harmonious houses made in the original national architectural style…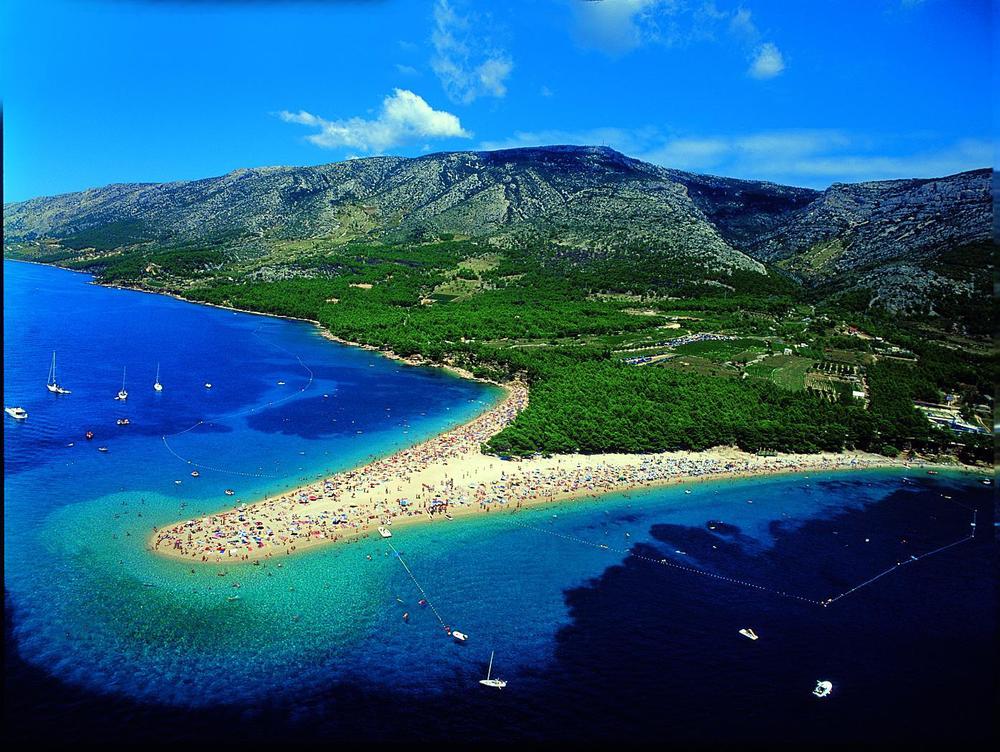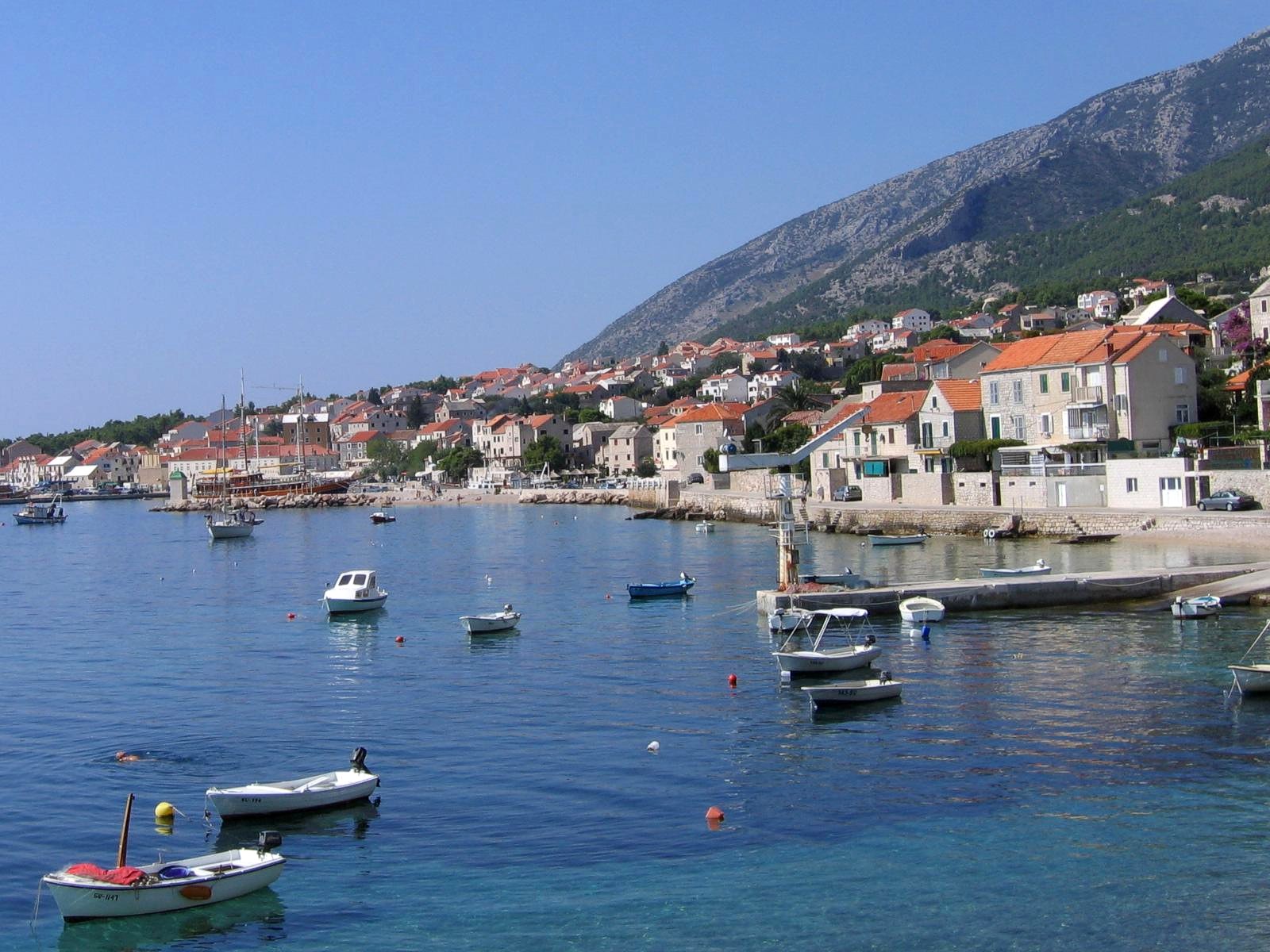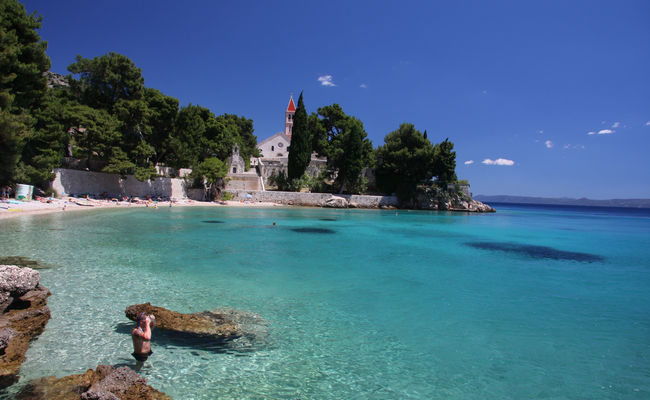 Swimming at Golden Horn
Zlatni rat penetrates the sea almost vertically and changes its shape, location and length depending on the influence of the wind and sea currents.
Zlatni rat beach is much more than a postcard motif; it is the most famous windsurfing beach in Croatia, ideal for fun and socializing during the entire day. You can either have an active holiday or relax on the beach, the latter being especially popular among younger people.
Zlatni rat restaurant offers light lunches in the shade of a pine forest, in natural surroundings. Elaphusa Hotel is only a ten-minute walk on the seaside promenade from the popular beach.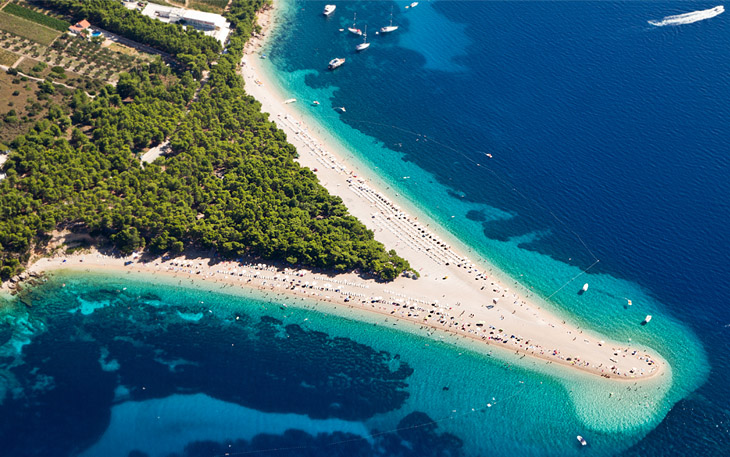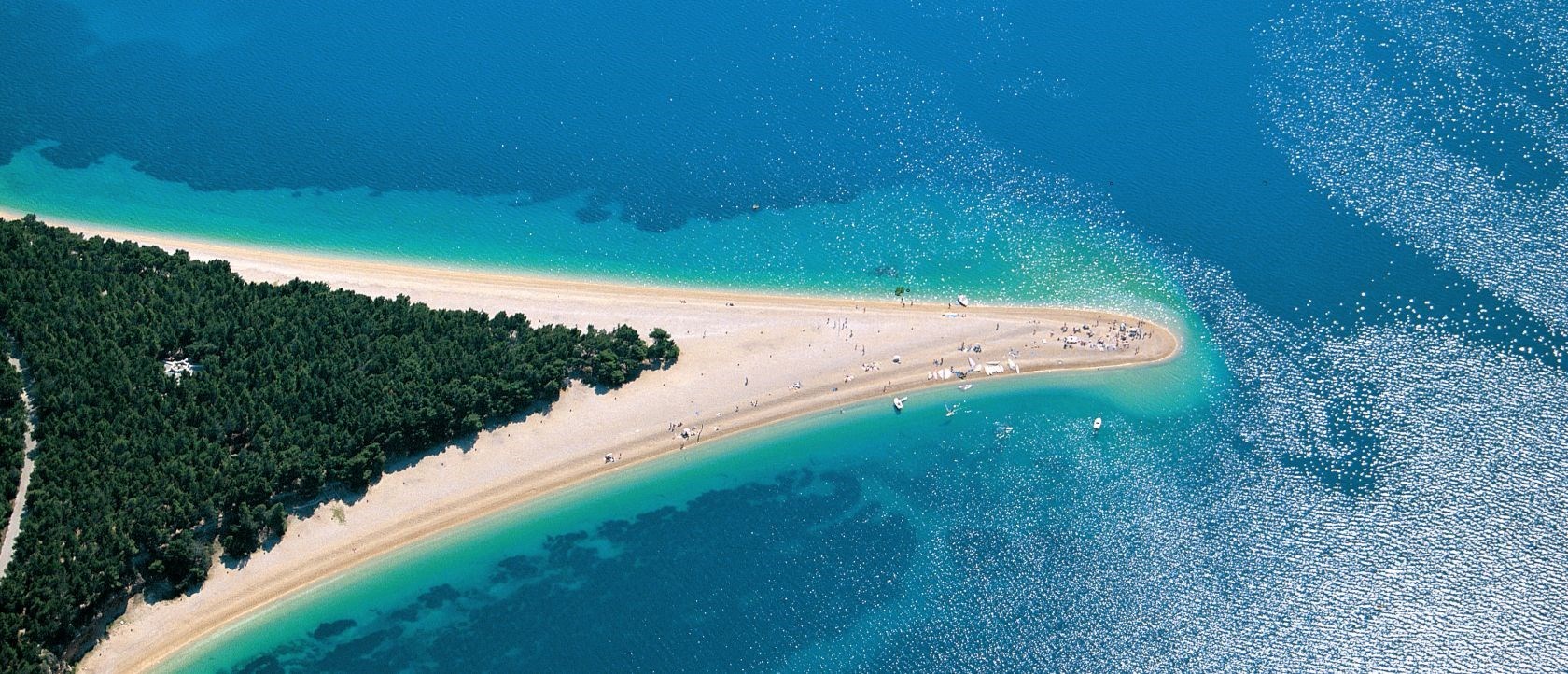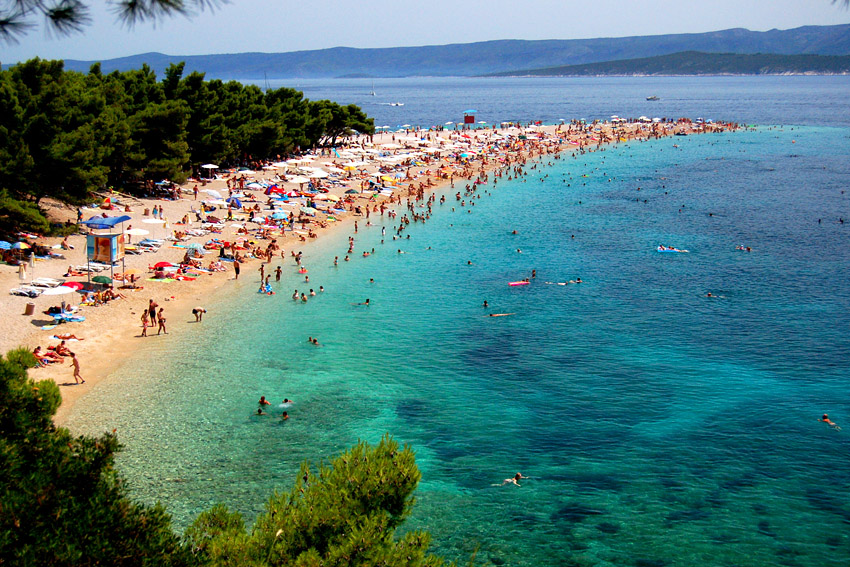 Timeline
09:00 – Departure
10:00 – 11:00 – Sightseeing of town Bol
11:00 – 16:00 – Swimming at Golden Horn
17:00 – Return