Enjoy luxury speedboat experience of a boat ride on this one day, 6 hour Blue Lagoon and marble town Pucisca Tour from Omis.
Our journey starts from Omis main harbor and casts first towards "marble town Pucisca" on the island Brac often listed as one of the prettiest in Europe. Pučišća lies at the end of a deep natural bay on the northern coast of Brač, which in the summer months gives its harbor protection from the winds of the open sea.
After exploring town Pucisca we're going to visit unique beach resort Blue lagoon (St. Lawrence bay). This sandy, finely pebbled beach, which is visited by numerous bathers in summer, lies in an idyllic bathing cove. The reason for its popularity includes its very gently sloping shores so that even young children and non-swimmers can take pleasure in carefree swimming.
Pristine clear sea combined with golden sand is an excellent recipe for lifetime memories. Grab our free snorkeling gear and enjoy swimming and snorkeling in this beautiful lagoon.
The remains of the St. Lawrence basilica from the 5th and 6th century can be found in Lawrence bay and local pilgrims from the surrounding places visit it on the feast day of St. Lawrence, August 10.
You also have an opportunity to try Mediterranean gastronomy in a local restaurant (own expense).
Sightseeing of town Pučišća
This charming village on the north side of the island of Brač is often listed as one of the prettiest villages in Europe. This picturesque village is located at the end of the deep natural cove. It is known for it' s culture of stone masonry. Pucisca is rich in white stone and exactly the local stone has contributed to the development of the town. The work with the stone is brought over from generation to generation. There is a beautiful stonemason school in the village.
Many palaces throughout the world have been built with the stone from Pučišća, since the renaissance age until today. Many domestic and foreign sculptors use this stone for its works which are set on many public places. Harmony houses made of white stone, famous Masonry school, renaissance palaces, baroque buildings also made of white stone are simply breathtaking. At local souvenir shops, you can buy affordable original souvenirs handcrafted of famous "white house "marble. This area is also known for it' s production of olive-oil, vine, and figs.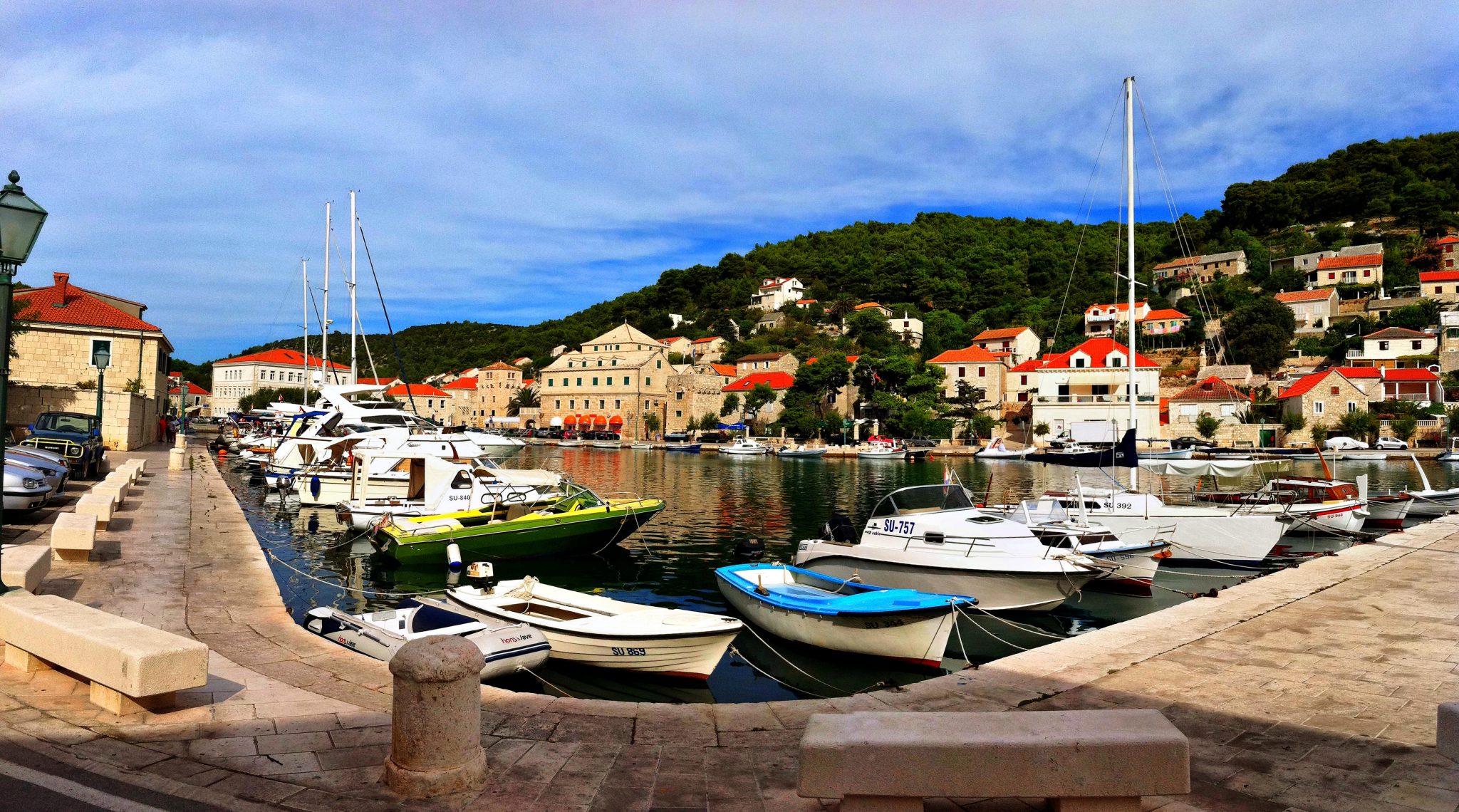 Fotoreportaza sa otoka Braca 200713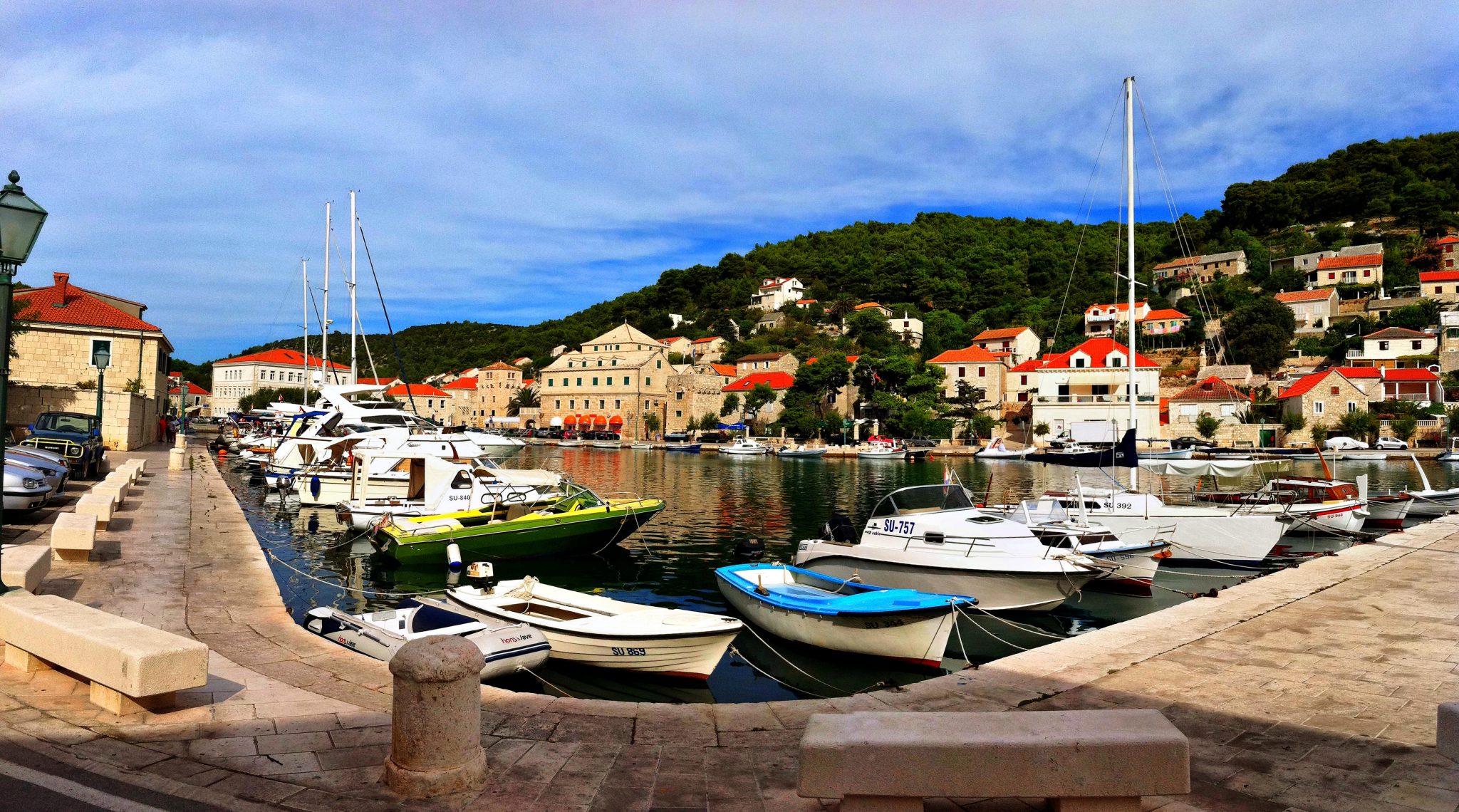 Swimming and optional lunch at Blue Lagoon
One of the most famous beaches on the island of Brač is located in the Lovrečina bay. Lovrečina bay is situated on the northern part of the island of Brač, between Postira and Pučišća, known for its large sandy beach and precious archaeological sites. The remains of the St. Lawrence Basilica from the 5th and 6th century can be found in Lovrečina.
It is truly precious because its sandy strip extends nearly 100m [328 feet] into the sea. The pine forest provides shade even during the hottest summer days. The beach coffee shop and nearby restaurant provide wonderful opportunities to enjoy a refreshment and try out some of the local specialties.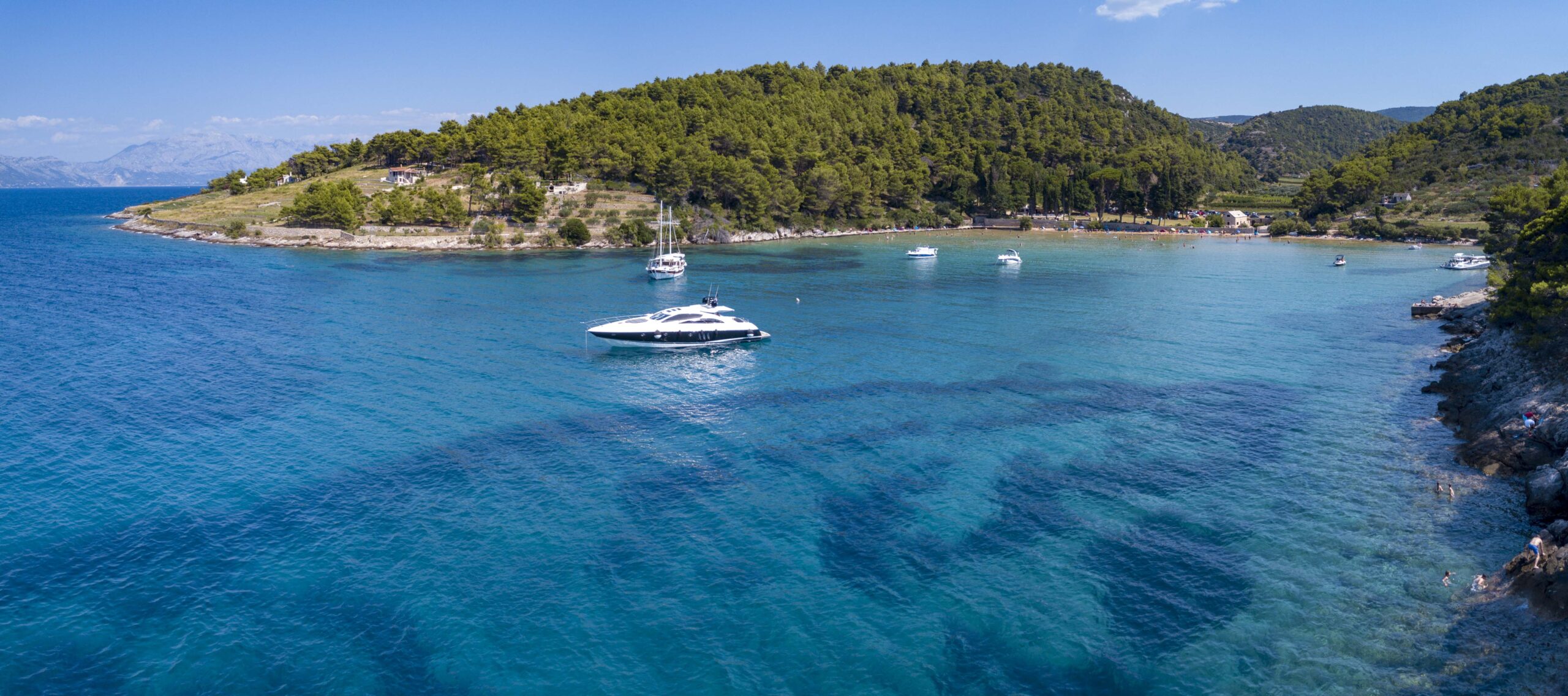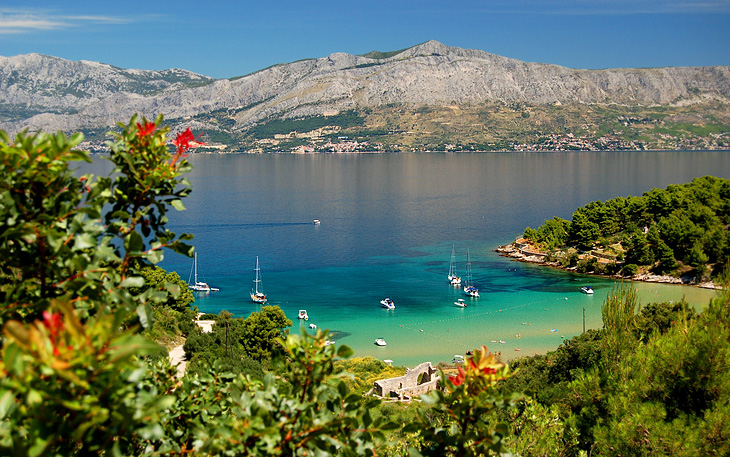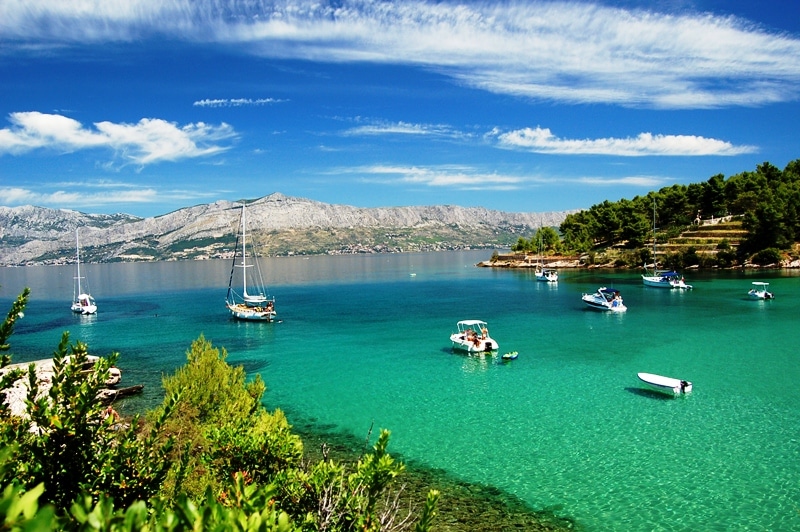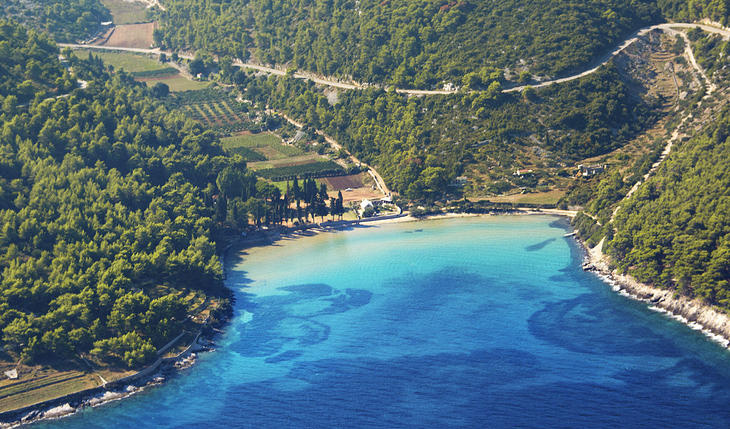 brac-postira-lovrecina-002-1363555691
www.dalmatia-boat-transfers.com-Lovrečina-bay-2_RESIZE
uvala-lovrecina-postira-otok-island-brac-133-1416521530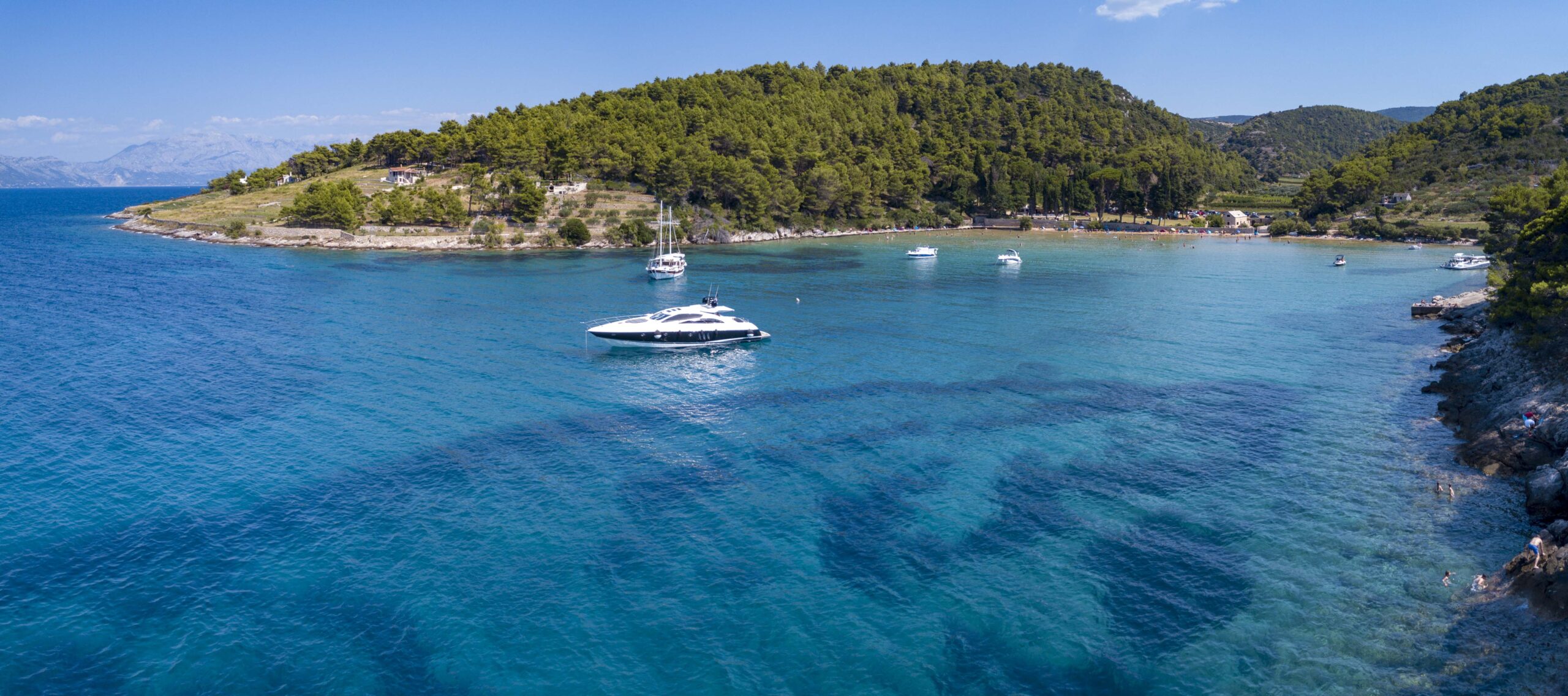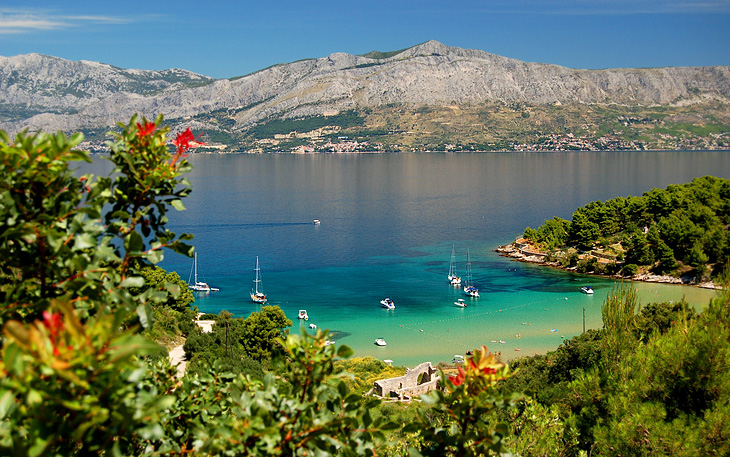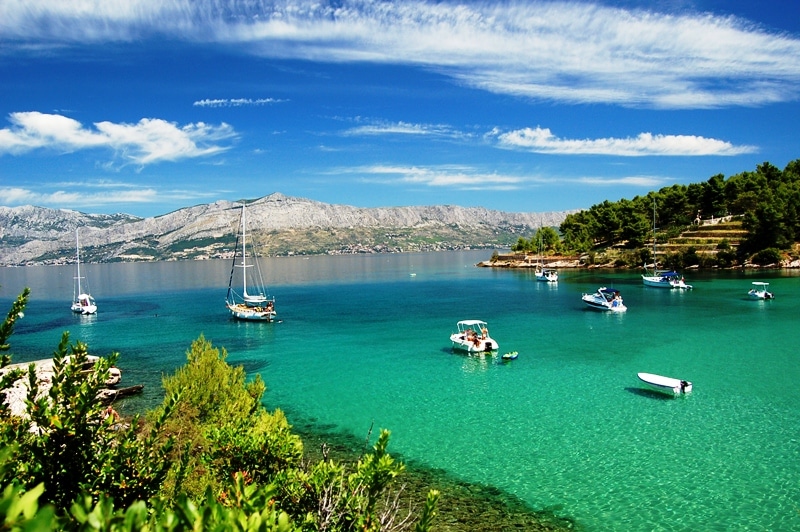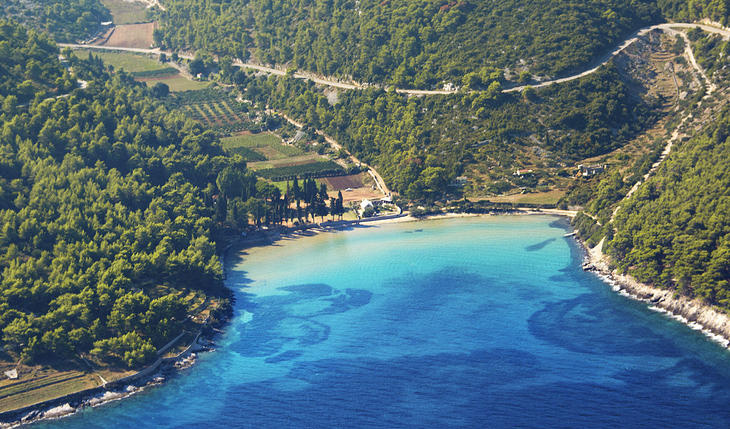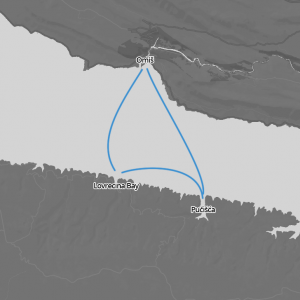 Price
On inquiry
*price per person
Timeline
09:00 or 14:00 – Departure
09:20 – 10:30 or 14:20 – 15:30 – Sightseeing of town Pučišća
10:45 – 13:00 or 15:45 – 18:00 – Swimming and optional lunch at Blue Lagoon
13:00 or 18:00 – Return
Trip includes:
All taxes and VAT
Water/soft drinks on board
Snorkeling gear
English speaking crew
Trip does not includes: